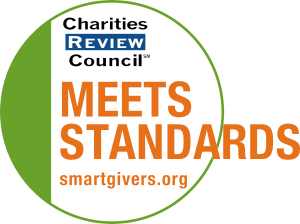 Mission Statement
A Breath of Hope fights lung cancer by funding research, educating the public for earlier detection, and supporting patients and families.
Impact and Programs
Accomplishments
A Breath of Hope Lung Foundation has grown steadily over the years until the pandemic forced us to close programs and reduce staff. We continued to fund research in 2021 and began rebuilding our small but mighty staff team and direct service programs. While in-person services were put on hold during the pandemic, all of our online programs grew. Our youandlungcancer.com patient education resource saw more than 100,000 visitors in 2021, and our support groups doubled in size and attendance.
Current Goals
As we rebuild our team and programs on the tail end of the pandemic, we continue to fund U.S. research projects with a focus on biomarkers and mutated lung cancer. Our direct service programs such as patient rides and companionship visits are on track to triple in size over pre-pandemic 2019 numbers. Goals for youandlungcancer.com include adding new patient learning modules focused on clinical trials, early detection, and a rebuild of the immunotherapy portal in Spanish. Our community events are also back on track and we expect to serve 3000 patients/caregivers in 2021 while reaching more than 10 million people with important educational messages that can prevent a late-stage lung cancer diagnosis.
Community or Constituency Served
People living with lung cancer and their caregivers
Geographic Area Served
United States