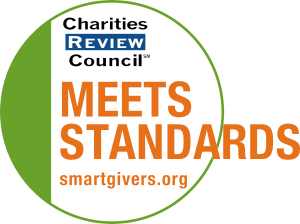 Mission Statement
Progress Valley provides a continuum of recovery support services, which encourages and guides individuals to lead responsible, fulfilling, chemical-free lives.
Impact and Programs
Accomplishments
Implemented diversity acceptance within treatment environment including revision of program policies, intake materials, welcome packets, distribution of signage, etc. to include "acceptance language"; all staff development with LGBTQ focus and implemented Diversity Groups within our treatment curriculum. Increased services for opiate addicted clients by integrating Medication Assisted Therapies within treatment environment; implemented use of Narcan at all PV treatment facilities, policy revision and trained staff in proper use of Narcan. Ensure completion rates of 55% or greater for residential treatment services and 60% or greater for outpatient services; PV1 56% & 100% completion rate; PV2 61% & 82% completion rate; PV3 51% & 64% completion rate. PV hosted and/or participated in 9 community education and outreach events in 2017. PV experienced an outstanding CARF audit, receiving its top accreditation of 3 years.
Current Goals
Hire new Executive Director; Expand and add services to broaden our continuum of care; Enhance quality of existing services and processes; research and development for longer term strategy.
Community or Constituency Served
Progress Valley provides treatment services for substance use and mental health disorders for men and women ages 18 and over.
Geographic Area Served
Primarily men and women from the Twin Cities metropolitan area, but also throughout Greater Minnesota and nationally.