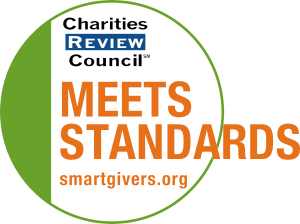 Mission Statement
The mission of Youth Service Bureau is helping youth and families learn the skills they need to be more successful at home, in school and throughout the community.
Impact and Programs
Accomplishments
Youth Service Bureau continues to strengthen and expand its programs in family-based mental health therapy, school-based chemical health, diversion (second chance), and youth & family education. In 2018 we served more the 7,600 young people and their families. We work with students and faculty in Stillwater Area Public Schools, South Washington County Schools, and North Saint Paul-Maplewood-Oakdale Schools to prevent and respond to substance abuse in the schools. We provided diversion services for all of Washington County, including chemical awareness classes, for young people who have committed non-violent offenses. Our youth & family education program delivered more than 300 presentations on topics from teen anxiety and depression, to bullying and cyber-bullying, to vaping, and many others.
Current Goals
YSB is working to include more underserved populations as clients and as supporters of our work. YSB intends to strengthen its partnerships with East Metro public schools by expanding the number of middle and high schools we serve. We are also planning to partner with private and charter schools to establish new programmatic relationships to reach more young people. YSB has launched a new series of programs to address the specific needs of families of deployed Minnesota National Guard & Reserve service members.
Community or Constituency Served
Residents of the St. Croix Valley Area, Washington County, Ramsey County, Dakota County
Geographic Area Served
Counties of Washington, Dakota, and Ramsey in Minnesota