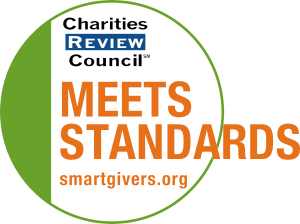 Mission Statement
Youth Frontiers' mission is to partner with schools to build positive school communities where students thrive socially, emotionally and academically. Our vision is to change the way kids treat each other in every hallway, lunch line and classroom in America.
Impact and Programs
Accomplishments
With an 89% retention rate in fiscal year 2015, YF delivered a record 776 retreats, including 112 in Nebraska, serving 119,600 students and educators. We raised $1,485,793 and attained a 98% "engaged or contributing" score on our annual employee survey.
Current Goals
Deliver 803 retreats, fundraise $1,732,000, launch a new programming initiative called Teacher Frontiers, continue to make Youth Frontiers an outstanding place to work and move main office to a larger, more productive space.
Community or Constituency Served
Youth Frontiers delivers retreat programs for students in grades 4 - 12, educators and school staff.
Geographic Area Served
Youth Frontiers serves schools nationwide, but a majority of our programming is delivered in Minnesota and the Upper Midwest.