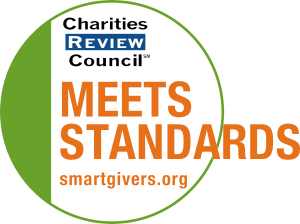 Mission Statement
Youth Frontiers' mission is to provide schools with experiences that inspire character, civility and community. We offer one-day student retreats focused on timeless character skills and values, as well as educator programs designed to help schools create cohesive teams all focused in a common direction: their students.
Impact and Programs
Accomplishments
In FY2017-2018, YF delivered a total of 856 retreats for students, educators, and education leaders that positively impacted nearly 124,000 school members. Our independent external evaluation found that student retreats were associated with "decreased bullying, enhanced school connectedness, social-emotional learning skills development, and respectful behavior within schools." We raised $1,485,793 and attained a 98% "engaged or contributing "score on our annual employee survey.
Current Goals
Our goals are to increase the number of retreats we provide by 3%, launch a new programming initiative called the Educator Cohort Series, and continue to make Youth Frontiers an outstanding place to work.
Community or Constituency Served
Youth Frontiers delivers retreat programs for students in grades 4-12, educators, and school staff.
Geographic Area Served
Youth Frontiers serves schools nationwide, but a majority of our programming is delivered in Minnesota and the Upper Midwest.