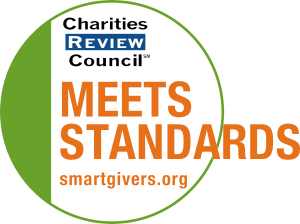 Mission Statement
To be a preferred community building organization, dedicated to identifying and responding to the health and human service needs of the Brown County area.
Impact and Programs
Accomplishments
We only know how many children are receiving books but we will be adding a measurement component to kindergarten screening next year. We know that 300 children participated in an after-school activity because their family received assistance to pay for fees/equipment. We know that 80 residents received assistance with yard work and household chores this fall that enabled them to continue living in their homes. We know that 470 children received grade-appropriate school supplies, backpacks and athletic shoes. We know that our 30 agencies provided documentation on how their allocation was used in serving the residents of Brown County.
Current Goals
Besides continuing all the programs listed above, we are hoping to launch Get Connected, a link on our website which will match volunteers with volunteer opportunities throughout the year. We are also hoping to take over the coordination of our free tax preparation program by increasing the number of volunteer preparers, moving the preparation site to the public library and market the services to a larger number of people.
Community or Constituency Served
We have programs that benefit lower income families but most of our programs benefit the community at large
Geographic Area Served
Brown County Minnesota