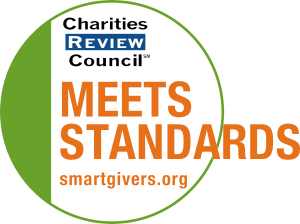 Mission Statement
Union Gospel Mission Twin Cities - We provide Christ-centered, discipleship-oriented pathways and programs that restore dignity and wholeness to men, women and children.
Impact and Programs
Accomplishments
2,767 men were served in our emergency shelter. 138 men were offered the tools needed to break free form the grip of addiction through our Christ Recovery Program. We served nearly 400,000 meals to people in need. We provided over 10,000 bags of food during Thanksgiving. Served over 2,500 patients at our free dental clinic. Served hundreds of children and youth through our Camp program and related education and community center programing. 157 homeless women and children took safe shelter and participated in programing at our Naomi Family Residence. Hundreds of men and women participated in our LifeNet, WorkNet and SuccessNet education and job-training programs.
Current Goals
Serving the homeless, poor, and addicted in our community by meeting physical, spiritual, emotional and educational needs. To achieve these broad goals we have identified the following sub goals for 2016: expand our job training and education programs - expand our Chaplaincy department to do deeper case management with our program participants - expand our mental health services - provide greater synergies between all programs within the Union Gospel Mission Twin Cities.
Community or Constituency Served
Union Gospel Mission Twin Cities serves the homeless, poor and addicted in our community - all ages - men, women and children.
Geographic Area Served
Twin Cities metro and suburban areas