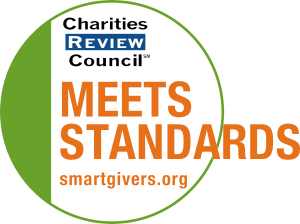 Mission Statement
We create a shared passion for year-round outdoor adventure in the Minneapolis area, focusing on underserved youth and families.
Impact and Programs
Accomplishments
During the 2019-2020 program year, the Loppet Foundation taught over 600 elementary school youth in North Minneapolis how to cross country ski through our Minne Loppet program, engaged over 100 middle school youth in year-round outdoor adventure through our Junior Loppet program and put on an array of virtual and hybrid events to get the community active and outdoors in the shadow of the COVID-19 pandemic.
Current Goals
For this current fiscal year, our goals are to continue to engage North Minneapolis youth in our Minne and Junior Loppet programs, bolstering our high school outreach program in North Minneapolis, and continue to solidify the sustainability of The Trailhead and all of the ski and bike trails entrusted to us in Theodore Wirth Park.
Community or Constituency Served
Primarily North Minneapolis, in underserved communities.
Geographic Area Served
North Minneapolis.