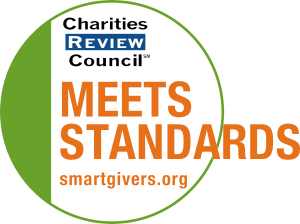 Mission Statement
Mission: To change the face and voice of the marketing industry by introducing, guiding, and preparing students for careers in marketing. Vision: A marketing industry that thrives on the insights and creativity of people with diverse backgrounds.
Impact and Programs
Accomplishments
In the 2014-2015 fiscal year The BrandLab accomplished the following items: - Updated our logic model and data collection/tracking systems. - Served 600 students in the classroom program. - Served 50 interns in the internship program. - Awarded $35,000 in college scholarships to students. - Partnered with agencies to do research and create a white paper to measure the current state of diversity in the local industry. - Underwent a strategic planning update & reaffirmed our mission, vision, objectives along with creating new short term/long-term goals. - Grew fundraising efforts by 20 percent.
Current Goals
Our current goals include: - Serve 600 students in 25 classrooms. - Provide 60-65 paid internship opportunities. - Rework our scholarship program criteria and provide $30,000 in scholarships. - Work with partners to grow our Fearless Conversations program in new and innovative ways. - Bring TBL staff from part-time to full-time status.
Community or Constituency Served
The BrandLab serves high school and college students of diverse ethnic and socioeconomic backgrounds by providing exposure, access, and opportunity to careers in marketing.
Geographic Area Served
Our program serves students throughout the Twin Cities metro as well as surrounding areas.