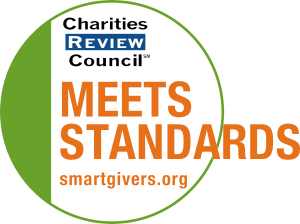 Mission Statement
The mission of Southside Services is to enhance the capacity of adults with cognitive and other developmental disabilities to become increasingly active, contributing members of their community.
Impact and Programs
Accomplishments
We continued providing safety net services for our clients. Their is many individuals that continue to fall through the cracks with developmental/cognitive disabilities. We continue to make partnerships with other organizations and at the Hennepin County level, to help them. Without our help many will become homeless or deal with isolation. A growing need is the younger population. We have just started to make a major impact and look to future to help this age even more.
Current Goals
1) Assure the Financial Stability and Health of the Organization 2) Enhance and expand program offerings in 2016 over 2015 3) Raise the Profile of the Organization in the Community 4) Professional Development: Commit to continuous improvement of the Southside Services Staff 5) Develop Partnerships that will advance the organization 6) Develop Long Term Plans
Community or Constituency Served
High functional adults (18+) with development and cognitive disabilities that live independently in the community. Many of our clients are individuals that fall between the cracks. They don't qualify for services elsewhere but need services. Our clients live in Hennepin County (Minneapolis and first ring suburbs)
Geographic Area Served
We serve Hennepin County; Who live primarily in Minneapolis and secondarily in the first ring-suburbs of Minneapolis.