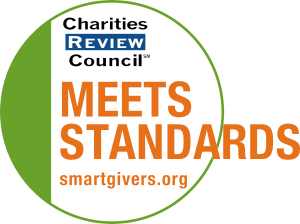 Mission Statement
The mission of Southside Services is to enhance the capacity of adults and youth with cognitive and other developmental disabilities to become increasingly active, contributing members of their community.
Impact and Programs
Accomplishments
Like we have done the previous 44 years, is we find our spot in the community to help out. We have been focusing on continuing on our young adults with cogitative and developmental disabilities. Many families needed to be connected to more resources for life after Minneapolis Transition Plus (continue education for 18-21 year olds). With this our 3rd program was created. It's now called School Based Connections. With this we partner with the Minneapolis Public schools to provide assistance to make sure these individuals can thrive once done with school. It may be living on there own, getting a job, budgeting money, etc. Every person goals are unique to them.
Current Goals
Our current programmatic goals is to continue our move to help our youth and young adults with finding correct resources. Now this can mean many things to each person. It may be helping find housing, a job, paperwork, budgeting, and even finding people that have similar interest. We want our clients to get out in the community and experience many things. We try to break down any barriers that may be in the way. This may be having group activities so people can create friendships and and break away from isolation. Another goal is to continue to provide transportation to all our participants. Many people can't afford money to ride the bus or metro mobility. If this is the case then they may not leave there home. We also want things to be safe. That is why we provide transportation home from programs.
Community or Constituency Served
adults and youth with cognitive and other developmental disabilities, with ages 16+.
Geographic Area Served
Minneapolis and Surrounding suburbs of Minneapolis in Hennepin County.