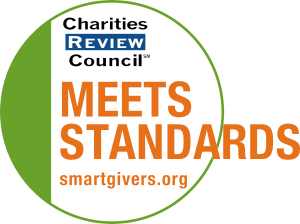 Mission Statement
SAPA's assists Somali families in Minnesota to build and strengthen their capacity to fully navigate and participate in American school systems, to be knowledgeable about educational opportunities, and to be supportive of their children's academic progress.
Impact and Programs
Accomplishments
SAPA served approximately 200 youth (ages K-12) through tutoring, after school and summer programs, and cultural orientation for newcomers to the Metro area. Around 75 parents were served through either cultural orientations, trainings or advocacy/support. Around 20 school staff received cross cultural training.
Current Goals
SAPA has not yet laid out a strategic and/or annual plan. This is a project that has been discussed at SAPA's April 2014 Board Meeting.
Community or Constituency Served
SAPA serves the East African (with a focus on Somalis) community in Minneapolis, St Paul and other Minnesota communities. Specifically, SAPA focuses on youth and parents, but also recognizes the importance of engaging with the community as a whole.
Geographic Area Served
Twin Cities Metro and Central and Southern Minnesota including: St Cloud, Rochester, Wilmar and Fairbault.