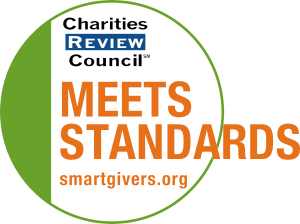 Mission Statement
To rescue and rehome unwanted, abused, neglected and displaced Golden Retrievers and Golden Retriever mixes, and locate permanent homes for them. We advocate responsible pet ownership and support animal abuse and neglect prevention programs, as well as spay/neuter initiatives.
Impact and Programs
Accomplishments
We took in 468 dogs, which were cared for by foster families, and ensured each received the veterinary care they needed. We adopted out 401 of them by the end of the calendar year. We established partnerships with organizations in Tennessee, Alabama, Kentucky, and Georgia. We spayed/neutered 192 dogs. Our Lost Dog Rapid Response team successfully found 23 dogs that were reported missing, a success rate of 100%.
Current Goals
Our current goals are to continue to rescue Golden Retrievers and Golden mixes in need, and provide care for them until they are adopted. We are working to be a resource for other rescue organizations, taking in the Golden Retrievers and Golden mixes they receive so they can reduce the number of animals in their care. We are establishing partnerships with trainers and behaviorists with the goal of implementing a new program focused on our dogs that are harder to place because of behavior challenges. We are also working on adding key volunteer positions and streamlining operations where possible.
Community or Constituency Served
We serve Golden Retrievers and Golden Retriever mixes, and their adopters.
Geographic Area Served
We rescue dogs in Minnesota, North Dakota, South Dakota, Iowa, and Western Wisconsin.