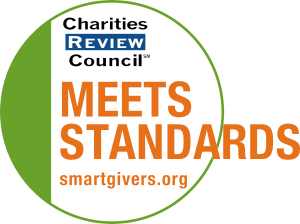 Mission Statement
Partnering with communities, schools, and teachers to support quality education for Tanzania children and youth.
Impact and Programs
Accomplishments
Project Zawadi's impact in 2018 included:sponsoring 248 orphaned or vulnerable children/youth's education expenses, providing English intensive workshops to 250 students, providing professional development for 215 teachers and heads of schools, developing eight teaching modules, connecting 14 agencies to work together to promote teacher professional development, directing two intensive community and school planning initiatives, and directing construction of 16 school toilets, one primary school classroom and renovation of 20 classrooms.
Current Goals
Support & improve counseling services to 250+ students, develop electronic curriculum and professional development networks, conduct workshops for 215 teachers from 20+ schools, finalize two school plans & implement priorities in four Model Schools.
Community or Constituency Served
Orphaned or vulnerable Tanzanian children and youth ages 5 - 24 and Tanzanian teachers and school administrators.
Geographic Area Served
We serve Tanzania, with a specific focus on the Nyamuswa area in the Mara Region.