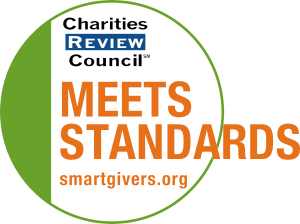 Mission Statement
Paralyzed Veterans of America, a congressionally chartered veterans service organization founded in 1946, has developed a unique expertise on a wide variety of issues involving the special needs of our members – veterans of the armed forces who have experienced spinal cord injury or dysfunction. PVA will use that expertise to be the leading advocate for: • Quality health care for our members, • Research and education addressing spinal cord injury and dysfunction, • Benefits available as a result of our members' military service, • Civil rights and opportunities that maximize the independence of our members.
Impact and Programs
Accomplishments
The PVA North Central outreached to veterans in nursing homes throughout North and South Dakota along with the VA Health Care Systems. This was done in an effort to reach more members and to make these facilities aware of our existence in order to help our veterans and provide them with our programs and services and ensure they are receiving the benefits they have earned. We continue to work with our VA's and Sanford Hospital to add additional sports and recreational events throughout the year in order to keep our veterans and other individuals with disabilities active. Additionally, our National Service Officer served 553 clients and 2,497 contacts regarding 348 issues which resulted in awards of $3,028,308.00 in benefits to Veterans and/or family members.
Current Goals
With the pandemic, starting in March, we have had to change our strategy. We have started using Zoom for meetings and game days to keep our members in touch with each other and interact socially. We are finding new ways to engage our members on social media.
Community or Constituency Served
PVA North Central Chapter serves all veterans and individuals with disabilities.
Geographic Area Served
PVA North Central Chapter serves North Dakota, South Dakota, Southwest Minnesota, Northwest Iowa and a small portion of Montana and Wyoming.