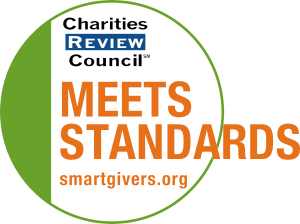 Mission Statement
Advancing access to quality, affordable, culturally appropriate health care through patient-centered medical, dental and behavioral health services for all people across southern Minnesota
Impact and Programs
Accomplishments
Open Door Health Center provided 7,020 unduplicated patients with medical, dental, and behavioral health services at 18,075 visits in 2014.
Current Goals
Open Door Health Centers' goals are: - To meet the medical, dental, and mental health needs of patients. - To strive for health equity and reduce health disparities by focusing on culturally and linguistically appropriate care. - To serve as a collaborative partner and resource for the medically underserved population and other organizations serving them. - To provide a comprehensive access point to the regional healthcare system in southern Minnesota. - To link patients with other resources to support their health and wellbeing through a regional referral network.
Community or Constituency Served
As a Federally Qualified Health Center, Open Door Health Center serves all patients who seek medical, dental, and/or behavioral health services regardless of ability to pay and regardless of outstanding debt.
Geographic Area Served
Patients reside in the southern third of the state of Minnesota.