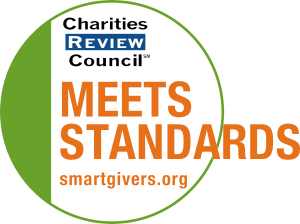 Mission Statement
To better the quality of life and build a sense of community pride by sponsoring actions which help our environment, businesses and homes.
Impact and Programs
Accomplishments
2016 Highlights: - The Green Initiatives, Finance and Fundraising, and Governance Committees were created to expand the reach of our work and shore up our internal systems - We hired Community Organizer Karla Arredondo, who has been coordinating the outreach work in the Bossen area- We received a Hennepin County Green Partners grant to deliver a recycling and food waste composting program at the Lake Nokomis Lutheran Church and Summit Charter School - We moved to a new office on E 54th Street that allows us more space for meetings, visibility in the community and to display the work of neighborhood artists
Current Goals
Goals & Objectives Demonstrate Organizational Responsibility Diversify revenue streams Demonstrate accountability to stakeholders Engage the Community Build a reliable volunteer base Revitalize community relationships Enhance committees and projects Build Capacity for Community Engagement Create an engaging physical space Increase organizational visibility Reformulate communication content & methods Build Operational Excellence Improve governance & function Build Board cohesion
Community or Constituency Served
14,600 people call our four southeast Minneapolis neighborhoods home. NENA members include people who live (homeowner or renter), property owner or work in our geographic area.
Geographic Area Served
We serve the four southeast Minneapolis neighborhoods of Keewaydin, Minnehaha, Morris Park and Wenonah.