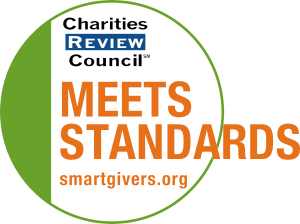 Mission Statement
To provide resources and services for people with a health crisis, and their caregivers, to explore and experience complementary healing approaches.
Impact and Programs
Accomplishments
• 9,380 total participant visits • We registered 30-40 new participants and an average of 3 new volunteer providers per month • More than 160 licensed and certified volunteer providers supplied 9,000+ hours of individual and group sessions annually
Current Goals
I. Develop a business/enterprise model that funds 50% of Pathways operations. II. Increase charitable giving and reduce reliance on reserves III. Maintain and enhance the infrastructure needed to continue the Pathways model
Community or Constituency Served
Individuals in health crisis in the Twin Cities.
Geographic Area Served
Twin Cities primarily, although we serve the whole state of MN with some of our programs.