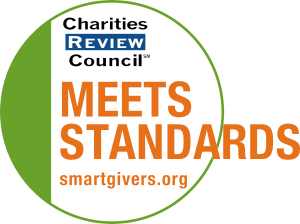 Mission Statement
The Minneapolis Community & Technical College Foundation provides access to the transformative power of higher education by providing scholarships and emergency assistance awards to low-income students driven to earn a college credential and achieve personal and career success.
Impact and Programs
Accomplishments
The Foundation awarded over $460,000 in scholarship support to Minneapolis College students and delivered $450,000 in integral programs that support the college.
Current Goals
The Minneapolis College Foundation's FY19 goal is to raise $1,000,000 in individual donations, foundation grants and sponsorships to support Minneapolis College student scholarships and programs.
Community or Constituency Served
Twin cites metro area adults from 16-62 year old
Geographic Area Served
Twin Cites Metro area