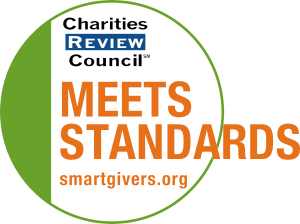 Mission Statement
MIGIZI advances a message of success, well-being, and justice for the American Indian community.
Impact and Programs
Accomplishments
1) Worked in partnership with the South High School All Nations Program to increase Indian student 4-year graduation rates by 24% between 2014 and 2015. 2) Became the first community agency to provide youth with Individual Development Accounts (IDA savings accounts) that match youths' post-secondary savings on a 4:1 basis. 3) Youth in MIGIZI's Summer Media Institute produced four documentary films on topics ranging from sex-trafficking to blood quantum in the summer of 2015. Two of these films were screened at the Walker Art Center and the Mpls/St.Paul International Film Festival, and another was an Official Selection at the .EDU Film Fest.
Current Goals
1) To secure 100% of the funds needed to implement our new Green Jobs Pathway for American Indian youth 2) To increase the number of Indian high school students in our partner schools, Nawayee Center School and the All Nations Program at South High, who earn postsecondary credit while still in high school 3) To develop our New Media Pathway program for Indian youth into a youth-run social enterprise
Community or Constituency Served
Our primary service population is American Indian youth between the ages of 14-21. We also serve younger youth between the ages of 10-13 on a project-specific basis.
Geographic Area Served
Hennepin County, City of Minneapolis, Phillips and Powderhorn Neighborhoods