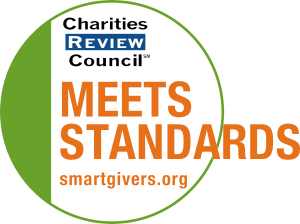 Mission Statement
In fulfilling its mission as a free store providing goods and services to those in need, within an environment of dignity and respect, Joseph's Coat maintains an inclusive philosophy toward the community's neediest and often most marginalized members.
Impact and Programs
Accomplishments
1. We improved our method of checking in clients and collecting demographic information. 2. Finance committee reviewed impact of newsletters and postcards and adjusted timing of our "asks" and use of matching funds. 3. Executive director met with peers of similar agencies. 4. Engaged in search for alternative facilities to lease or buy as part of decision-making regarding lease renewal. 5. Building brought up to current code standards, exterior painted
Current Goals
1. Assess needs: monitor client data, evaluate unmet needs 2. Evaluate and implement programming to address identified needs 3. Increase financial support: develop and publicize stock donation option, bequething materials 4. Meet with other social service agencies to coordinate services 5. Maintain, improve and evaluate current facility: improve current facility and complete lease negotiations 6. Improve board member expertise, diversity and community connection: keep open to possible new board members
Community or Constituency Served
Our organization serves disadvantaged individuals and families, including many immigrants.
Geographic Area Served
Our clients are from throughout the Twin Cities, although a large percentage live in or near St. Paul.