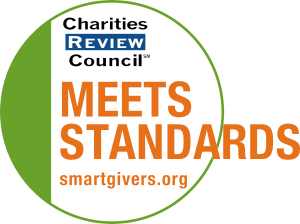 Mission Statement
We strengthen the Greater St. Paul community by nurturing physical, intellectual, social and spiritual growth in an inclusive environment defined by Jewish values and culture. The St. Paul JCC continues to be a vibrant, engaged and thriving community center welcoming a diverse and expanding membership. The JCC will create new and unique ways for members and the community to experience, appreciate, deepen and enrich their connection to contemporary Jewish culture. The Center will recognize and embrace change to meet emerging needs, imagining the possible, within and beyond its walls.
Impact and Programs
Accomplishments
Some examples of the 2016 JCC impact on our community: 174,470 visits logged at the JCC Welcome Desk from over 8000 community members 27,000 Group Exercise class participants 130 young children served daily in JCC Early Childhood program 550 school-age children attend Camp Butwin Meals On Wheels- 14,544 meals served Transportation-9113 rides to medical and shopping Medical Interpretation- 4624 medical appointments for Russian speaking older adults
Current Goals
Increase awareness and elevate the reputation of the St. Paul JCC brand Renovate and redesign the JCC space Provide a depth, breadth and quality of programming for all life stages Initiate collaborative partnerships with Jewish and secular organizations Create opportunities for leaders at all stages of engagement Put the best people with the right skills in the right jobs
Community or Constituency Served
We serve the Greater St Paul Area including all ages
Geographic Area Served
We serve mostly Ramsey, Dakota and Hennepin Counties in Minnesota.