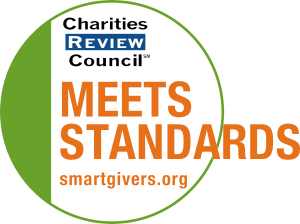 Mission Statement
HCC's Mission is to promote the personal development of children, youth, and adults through education while providing resources that enhance cross-cultural awareness between Hmong and non-Hmong.
Impact and Programs
Accomplishments
Adult Basic Education Program (Citizenship and English Classes for Adults) 344 students served with 26,383 hours of instruction in Citizenship and English classes. Qeej Musical Instrument Program 31 students served with instruction in the Hmong Qeej instrument and Qeej songs played in the traditional Hmong funeral ceremony Wedding and Funeral Songs Program 43 students served with instruction in traditional Hmong Wedding and Funeral Songs Hmong History Center Exhibit Center Visitors From January 1 to December 31, 2017: Physical Visitors 466 Total Physical Visitors toured exhibits Hmong 101 Program Sample of Groups Served with educational information about Hmong culture and history: Hennepin County Libraries DEED US Department of Agriculture Customized Options University of Saint Thomas Herzing University
Current Goals
To provide English instruction, Citizenship education, and workforce development training to refugees and immigrants through adult basic education programming To promote awareness and knowledge of Hmong folk art traditions among children, youth and young adults through cultural arts programming To promote cross-cultural understanding between Hmong and non-Hmong through an interactive museum, library and a speaker's bureau.
Community or Constituency Served
Refugees and immigrants with English and Citizenship Classes and workforce development training; Hmong children and youth with cultural arts education; the Minneapolis-St. Paul metropolitan area with a museum and library and multicultural education activities.
Geographic Area Served
Minneapolis-St. Paul Metropolitan Area.