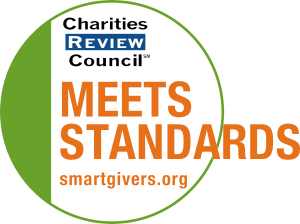 Mission Statement
Hands of Hope Resource Center advocates, educates, and promotes societal change for those affected by violence and abuse.
Impact and Programs
Accomplishments
Hands of Hope Resource Center has increased community awareness through additional marketing and outreach strategies. This has assisted us in not only reaching more victim/ survivors of domestic violence, sexual assault, child abuse, and general crime, it has also assisted us in being able to bring in additional donations and grant monies to provide additional financial assistance and services to those who need it. Our Violence Prevention Program which primarily works with school aged children has expanded to a more virtual platform and has been able to reach more youth through the use of social media sites (Twitter, Instagram, YouTube, Facebook).
Current Goals
Provide more services to clients by creating a virtual meeting option that is available to all advocates providing direct services. Create working agreements with all law enforcement partners. Meet with judges to develop a mutual understanding of civil legal remedies to victim/survivors and the parameters surrounding such remedies. Develop our Volunteer Advocate Program to expand the number of volunteers by 50%. Create more videos for social media, participate in more radio interviews and submit more letters to the editor throughout our two counties to increase community awareness and reach more potential clients.
Community or Constituency Served
We serve victim/survivors of domestic violence, sexual assault, child abuse, and general crime in Morrison and Todd Counties.
Geographic Area Served
Morrison and Todd Counties