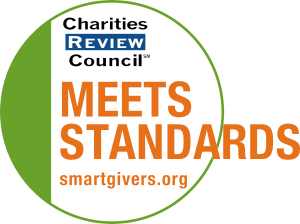 Mission Statement
Hands of Hope Resource Center advocates, educates, and promotes societal change for those affected by violence and abuse.
Impact and Programs
Accomplishments
In regards to goal number one, we created a number of evaluation tools and various ways to collect the information from clients and constituents. Our results were seriously disappointing, with less than 50 evaluations completed. In regards to goal number two, advocates at Hands of Hope Resource Center participated in many learning opportunities to increase our visibility in the community, increase our knowledge of resources in the community that could provide benefit to the clients we serve, and increase our networking with with like human services agencies sharing similar missions and goals in the community.
Current Goals
STRATEGIC GOAL for Client Services: When individuals are victims of crime, they often find themselves in need of personal support to cope effectively with the immediate and long-term aftereffects of the crime committed against them. Hands of Hope Resource Center is an agency that provides information and support to victims/survivors of sexual assault, domestic violence, child abuse, and other crimes. We provide a safe environment for women, men, and children, which is respectful of individual values and beliefs. Our services are free and confidential to all victims and concerned others. To better provide the needed support to individuals and information to victims and service providers, the goals of Hands of Hope Resource Center for the next year are to: 1. Provide to victims a copy of their statutory rights in a format and language that is easily understood. 2. Provide a written copy of the organization's complaint process and encourage victims to use the process if needed, without bias or retaliation.
Community or Constituency Served
Hands of Hope Resource Center provides support and advocacy services for victims of domestic violence, sexual assault, child abuse, and general crime.
Geographic Area Served
Morrison and Todd Counties in Minnesota