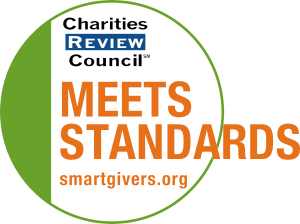 Mission Statement
Hamm Clinic's mission is to provide: Quality, culturally responsive outpatient mental health assessment and treatment for adults, couples and families in our community, particularly the underserved and those who are unable to afford the full cost of care. Expert training and education for mental health professionals. Leadership in our community for effective mental health care.
Impact and Programs
Accomplishments
We achieved most goals mentioned in previous section (32). Accessibility and client census will continue to be worked on going forward.
Current Goals
Our goals continue to be : increase collaborations with primary care and other healthcare partners. Increase accessibility and client numbers. Increase client fee revenue. Effectuate change/transition management process. Implement and train a successful Leadership Team. Continue use of a grant request annual calendar, and increase grant applications. Create more efficient and effective programming. Update policies and procedures, successful implementation of an Electronic Management System, New IT management, and workforce staffing.
Community or Constituency Served
Adults 18 and over Families Young Adults Couples
Geographic Area Served
Ramsey, Anoka, Dakota, Carver, Scott, Hennepin, Rice, Washington Counties