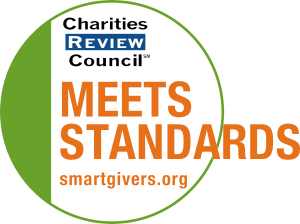 Mission Statement
Serving God, Building Homes, Building Communities
Impact and Programs
Accomplishments
The Habitat home was completed early in the year and we were able to give the keys to a simple, decent, but most important; affordable home to a low income family that qualified for a mortgage through our Homeowner Partnership Program. Through networking with other organizations in the communities, HFHMC was able to to add volunteers and supporters to our base and increase "brand awareness". A business donated a used, enclosed trailer that allowed us to acquire donations even in inclement weather. The increase in donations along with an outlet to sell them has increased the funds available to build more homes and impact more families in Morrison County.
Current Goals
The goal and purpose of Habitat for Humanity of Morrison County has not changed. Reducing substandard housing and making affordable housing a priority is our focus. Hosting successful fundraisers, increasing donations and adding volunteers to our program help us meet this goal. By increasing public awareness of Habitat's program, the communities we serve respond with unlimited support. We hope to continue increasing the quantity and quality of donations for resale which builds funds to make our organization stronger.
Community or Constituency Served
Habitat for Humanity of Morrison County serves low income families with a housing need. Our goals of eliminating sub-standard housing in Morrison County, a low income family is able to have a safe and affordable home. By partnering with HFHMC, these families are able to realize their dream of home ownership.
Geographic Area Served
Morrison County - Central Minnesota