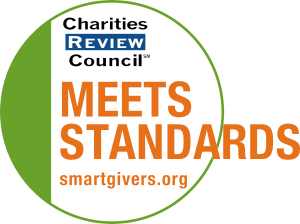 Mission Statement
Twin Cities Pride brings the greater GLBT community together to: Commemorate our diverse heritage, Foster inclusion, Educate and create awareness of issues, Celebrate achievements in equality. We create events that are open and inviting to everyone in the community, providing a safe environment in which individuals feel free to celebrate their relationships.
Impact and Programs
Accomplishments
Twin Cities Pride hosted focus groups with QPOC community members and used the information in planning 2015 events. Twin Cities Pride created space for over 500,000 Minnesotan's to come together to celebrate who they are and who they love. The Supreme Court announcement that ALL people are entitled to marriage on 6/25/15 was perfect timing for celebrations at Pride.
Current Goals
Begin a "Living History" project, gathering stories of those involved in the early days of the LGBT movement in the Twin Cities
Community or Constituency Served
We primarily serve the LGBTQ Community in Minnesota and the five state area.
Geographic Area Served
We primarily serve the Minneapolis/St. Paul metro area, but have attendees from across the five state area.