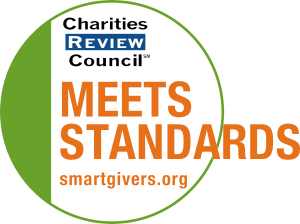 Mission Statement
Feline Rescue, a no-kill organization, provides care and shelter for stray, abandoned and abused cats until it finds suitable, permanent homes for them. Feline Rescue improves its community through education, spay-neuter programs and outreach activities that help all people enjoy the companionship of cats.
Impact and Programs
Accomplishments
Saved 1,189 cats, adopted out 1,096 cats. Spayed and neutered 1,145 community cats not in our care, thus preventing thousands more kittens being born. Completed quarantine space renovation, hired Executive Director and raised funding to cover our expenses and expansion within budgeted numbers. Continued to provide education about cat care and direct people to resources. Regularly hosted community events. Expanded volunteer program and continued to offer rewarding volunteer opportunities that expand personal growth and enrich lives.
Current Goals
Partner with ASPCA on Capacity for Care and best practices implementation to align current systems to support 47% program growth.
Community or Constituency Served
We provide rescue and relief to the homeless and endangered cats in our community through programs that offer shelter, foster, social and medical rehabilitation, feral and stray management, spay/neuter subsidy, and community education.
Geographic Area Served
Twin cities metro area, and surrounding suburbs. Support of out state Minnesota humane societies and rescues with spay/neuter subsidy.