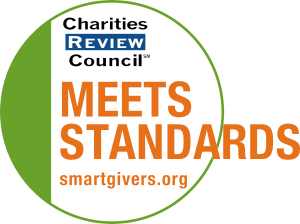 Mission Statement
To provide safe shelter, veterinary care, and socialization for stray, abandoned, or abused cats until good permanent homes can be found for them. Our mission does not enable us to accept owner surrendered animals.
Impact and Programs
Accomplishments
317 Cats Adopted thru the Foster Program 523 Cats Adopted thru the Shelter Program 615 Cats Spayed or Neutered 600 People receiving information and referral on cat questions and issues
Current Goals
Maintain adoption of cats through the foster programs while attempting to restart the shelter programs with sustainable expenses
Community or Constituency Served
Feline Rescue, Inc. services potential adopters of cats and individuals who own cats across the state of Minnesota by providing individuals and families with an opportunity to adopt a kitten or cat. Our outreach program focuses on feral cat colony management, Trap Neuter Return, and subsidized low-cost spay/neuter programs. Feline Rescue volunteers work with the public to provide education regarding pet overpopulation and responsible pet ownership.
Geographic Area Served
Feline Rescue services the Twin Cities Metro area for its mission of adoption and outreach. In addition, the organization services greater Minnesota areas by providing spay and neuter subsidies to 26 other animal welfare organizations.