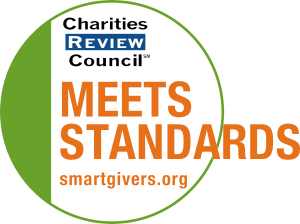 Mission Statement
Fairview is driven to heal, discover and educate for longer, healthier lives.
Impact and Programs
Accomplishments
Thanks to the generosity of our donors, Fairview Foundation distributed more than $3.2 million dollars in 2016. We supported Patient care and services with $1,224,802; Capital needs and medical breakthroughs with $710,107; Education and provider support $256,769; Caring for the health of our communities $344,537.
Current Goals
Fairview Foundation's goals mirror the organizational goals of our sole member, Fairview Health Services which are to provide the best and safest patient care, improve access to health care services, enhance the health of the community and advance medical or health care knowledge.
Community or Constituency Served
Charitable donations help Fairview change lives, save lives and improve the health of the entire community. We serve all ages and demographics with a complete continuum of care. Based in Minneapolis, Fairview Health Services is a nonprofit, academic health system providing exceptional clinical care-from prevention of illness and injury to care for the most complex medical conditions. Fairview's continuum includes 40+ primary care clinics, a wide-range of specialty services, home care, hospice and senior services.
Geographic Area Served
Based in Minneapolis, Fairview Health Services currently serves the Twin Cities metropolitan area as well as the rural communities of Princeton, Wyoming, Hibbing and Grand Rapids.