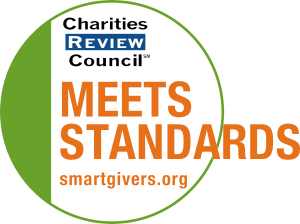 Mission Statement
Erik's Ranch & Retreats provides safe and unequaled living, working, social and recreational environments for young adults with autism, using its guiding principles of lifelong learning, individual community building and bidirectional integration through voluntourism. We're committed to giving these individuals a rewarding life on their own terms, experiencing dignity, compassion and the joy of continuing possibility.
Impact and Programs
Accomplishments
We created secure, independent living for 9 young adults with autism who are now living and working with us in Edina. We engaged 1231 volunteers in our work by offering tours lead by young adults with autism, created by focusing on their talents, skills and abilities. We opened our doors to guests and families affected by autism to stay with us at our 8 guest rooms in Edina and one guesthouse in Montana who are supporting the growth of our organization.
Current Goals
1. Raise $635,000 for Erik's Retreat in Minnesota to make: 10 more independent living apartments available. 19 guest apartments to support our guest program. Renovate the member/guest kitchen. Sponsor Erik's Minnesota Adventures Tour Program. 2. Raise $2.7 million to build the Montana Ranch providing secure independent living for up to 42 young adults with autism.
Community or Constituency Served
Adults with autism.
Geographic Area Served
Locations in Minnesota and Montana offering independent living and meaningful jobs for adults with autism from around the world.