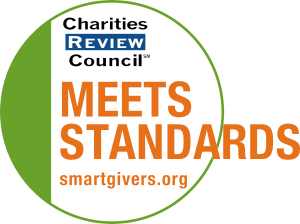 Mission Statement
Our mission is to create a circle of care around the elders in Dayton's Bluff, Payne-Phalen, and Conway-Battle Creek neighborhoods, empowering seniors to live safe and independent lives in their homes.
Impact and Programs
Accomplishments
In 2017, we increased the number of clients served from 447 in 2016 to 660 by year end. Additionally, 367 new clients sought services. We increased the number of rides to medical appointments and other errands from 440 in 2016 to 1,240 in 2017. These figures illustrate the need increasing need for services in our community, and the commitment of our staff and volunteers.
Current Goals
Our programmatic goals for 2018 are to increase the number of hours of respite for caregivers. This will mean a focused effort to recruit respite volunteers; we also intend to increase the number of services provided to those on Elderly Waiver and Alternate Care Waivers.
Community or Constituency Served
The community served are seniors 60 and older, their formal and informal caregivers.
Geographic Area Served
The community served includes Dayton's Bluff, Payne-Phalen and Conway Battle Creek areas on the East side of Saint Paul. We also serve a handful of seniors in lowertown upon special request.