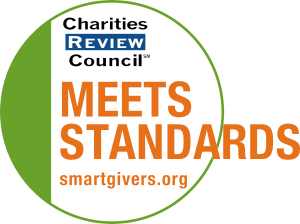 Mission Statement
Cookie Cart's mission is to provide teens with lasting and meaningful work, life and leadership skills through experience and training in an urban nonprofit bakery.
Impact and Programs
Accomplishments
In 2014 Cookie Cart achieved these specific program activities: •148 teens participated in 28,870 hours of hands-on work and classroom experience •33 teens earned their National Career Readiness Certification •10 teens completed training and earned their Food Safe Certifications •Teens attended 137 Community Events that included: 23 Community Events,78 Sales Events, 2 Post-Secondary Education Tours, 24 Volunteer Events, and 9 Workplace Visits 9. -73 teens completed 360 advanced work readiness program -53 Students completed Customer Service Training -71 Students completed Financial Literacy
Current Goals
-200 teens will participate in 30,000 hours of hands-on work and classroom experience -90 will participate in customer service training -90 teens will be exposed to financial literacy sessions -90 teens will complete the 360 Degree program -50 teens will work on achieving an industry skills certification -Teens will participate in 110 community engagement activities
Community or Constituency Served
Low-income youth 15 to 18
Geographic Area Served
Youth in Cookie Cart's program can come from anywhere in Hennepin and Ramsey County, but a majority of 75% in 2014 lived in North Minneapolis.