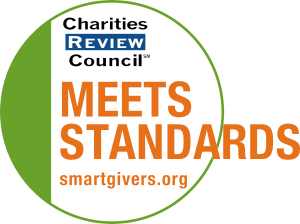 Mission Statement
Cookie Cart's mission is to provide teens with lasting and meaningful work, life and leadership skills through experience and training in an urban nonprofit bakery.
Impact and Programs
Accomplishments
In 2017, Cookie Cart engaged 225 teens, completed 30,412 hours of job experience, job readiness workshops and community engagement. Within those programming hours, youth were to accomplish the following programming activities: 46 teens completed Foundations training, 96 engaged in Leadership training, 87 attended Bright Futures training focused on job search, resume preparation and interview skills, 81 completed Customer Service training, 103 attended Financial Literacy training, 75 obtained an industry-recognized credential including the National Career Readiness Certification, Microsoft Digital Literacy, or ServSafe.
Current Goals
In 2018, Cookie Cart will engagement of 250 teens in 42,000 hours of hands-on work experience, classroom work readiness training, and community engagement in Minneapolis and Saint Paul. Activity goals for both the Minneapolis and St. Paul program sites for 2018 includes 140 teens will participate in Foundations training, 65 will engage in Leadership training, 65 will attend Bright Futures training, 132 will complete Customer Service training, 140 will attend Financial Literacy training, and 70 will obtain an industry-recognized credential.
Community or Constituency Served
Teens ages 15 to 18
Geographic Area Served
North Minneapolis, Saint Paul East Side