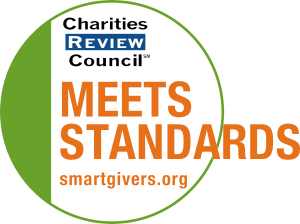 Mission Statement
In summary: We pay breast cancer treatment bills and daily living expenses for breast cancer patients. Circle of Hope serves northern Minnesota and northern Wisconsin. (Based on funding they may serve other areas of Minnesota and Wisconsin.) We fund stage IV breast cancer research through the University of Minnesota Duluth Medical School.
Impact and Programs
Accomplishments
We help many more patients than other years. We get many calls each week. Circle of Hope spends time talking to so many patients. Feel good and educational boxes are sent out to patients based on their needs. We wants patients to not worry, have hope and feel good. Quilts are sent out to Stage IV breast cancer patients. We have small local programs for patients. This are breast cancer patients. Depending on the diagnosis we have materials to help patients.
Current Goals
Our goal is to continue to help MORE patients. Patients are grateful to talk to someone that will listen to them and answer their questions. Our goal is to make our activities more manageable, so we can get more involvement. Survivorship is important. This spring it is a bowling event. We are looking for breast cancer survivors to be bowlers. In June we are having a Grandma's Marathon Circle of Hope team. It is a fundraiser. We have 18 of 25 members so far. In July we have a bowling fundraiser and are looking for bowlers for our team. In October we have an annual ATV event in Wisconsin.
Community or Constituency Served
We serve patients 16-80 years of age. These patients are men and women, young women primarily.
Geographic Area Served
We serve northern Minnesota and northern Wisconsin unless there is funding elsewhere in these states.