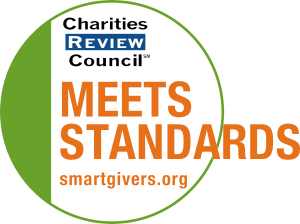 Mission Statement
Circle of Hope of Duluth, MN is an organization committed to serving breast cancer patients in northern Minnesota and northern Wisconsin. It is a charitable organization serving the public interest of helping people of any age in poverty and financial distress from a breast cancer diagnosis.
Impact and Programs
Accomplishments
We helped many breast cancer patients financially. We engaged breast cancer patients in sporting events (bowling, dragon boat racing etc.), knitting, and gathering items. We had a feel good event, Private Pink Party for breast cancer patients.
Current Goals
1.To raise enough money that can help all the breast cancer patients we serve and want to serve. We need more financial resources for out of the area patients. A lot of our donations are designated funds. 2.To continue working on education-preventing breast cancer, symptoms of breast cancer, living healthy. 3. To continue to engage clients in survivorship activities-golf, bowling, dragon boat racing, races, private parties, crafts, gathering items, organizing events.
Community or Constituency Served
We serve breast cancer patients in northern Minnesota and northern Wisconsin. They can be of any age or gender. Circle of Hope cares about all patients diagnosed with breast cancer. We have served young women, men, homeless breast cancer patients, and patients with mental illness.
Geographic Area Served
Northern MN and Northern WI is the area we serve. We serve a lot of local patients.