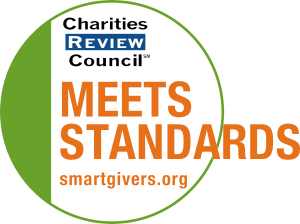 Mission Statement
Children's Performing Arts provides a platform to explore the world of artistic expression for children and their community via a safe, nurturing environment while developing confidence, expression and theatrical talent through structured arts programming.
Impact and Programs
Accomplishments
Our community showed an increased engagement with high registration numbers, growth in show attendance, increased media coverage, and overall positive feedback. Children have been in numerous theater productions throughout the community with other programs. In addition, in our survey, feedback was unanimous that all children gained knowledge in theater arts as a result of our theater education program. This is a great success to our program. Every child should grow and the parents are seeing that result.
Current Goals
To expand our current programming to meet community demand. To add paid staff to the organization to facilitate growth. To launch and implement our 3-year giving campaign called Opening Act. To expand community outreach. To work on board and staff growth and development. To partner with area organizations to network and promote sponsorship opportunities. Continue and increase grant funding.
Community or Constituency Served
Northeast metro. We have students from Fridley, MN to North Branch, MN to St. Croix Falls, WI to Mahtomedi, MN and within that area. The community that attends our events stretches outside that area.
Geographic Area Served
We serve Washington, Anoka, Hennepin, Chisago, Isanti, Ramsey, and others. We have patrons from all over the state and country to see our productions.