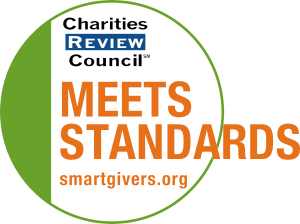 Mission Statement
Centro Tyrone Guzman is committed to the wellbeing of Latino families through providing a holistic approach to education, health, and wellness.
Impact and Programs
Accomplishments
We contribute to dismantling the educational disparities faced by Latine students. For example, 100% of Siembra Montessori children test ready for kindergarten compared to only 38% of their low-income, Spanish-speaking peers. We have also made a positive difference in the health and wellbeing of elders and women in our community: Almost all of the elders in our program report increased health, fitness and social connection; and all babies of women in our maternal health program were delivered to term and healthy in 2016.
Current Goals
Centro Tyrone Guzman seeks to promote stability and self-reliance of Latino families by addressing the root causes of poverty, focusing on health and education disparities. We provide targeted, culturally-responsive kindergarten readiness support and out of school opportunities for teens, within the context of the family and community to help diminish educational disparities in the Latino community. Health & Wellness programs provide information to participants about the many factors that influence health and aim to provide services to address factors that influence health by: promoting health behaviors; providing care coordination and community-based preventive care, as well as clinical care through partnerships and training with local clinics. We engage in a coordinated, inter-generational system of culturally-centered services, education, and support so each participant can achieve their optimal health.
Community or Constituency Served
Centro Tyrone Guzman partners with low-income Latino immigrant families, providing services for all ages, from infants through elders.
Geographic Area Served
Tyrone Guzman is located in the Phillips neighborhood of South Minneapolis, and many of our participants live in this neighborhood and the surrounding Minneapolis community. However, our services reach a much broader Latino population across the Twin Cities and beyond.