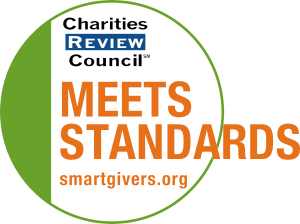 Mission Statement
Pain Free Patriots provides medical grants for effective treatment to help relieve chronic pain for military Veterans. Our goal is to help Veterans return to their daily lives as quickly and as healthy as possible using the latest innovative technologies, protocols, and best practices.
Impact and Programs
Accomplishments
Provided 131 Veterans with grants, totaling $443,141 for an average of $3,383 per Veteran.
Current Goals
Fundraising goal of $1,200,000. and serving over 200 veterans.
Community or Constituency Served
Pain Free Patriots benefits military service members and Veterans in Minnesota.
Geographic Area Served
Minnesota