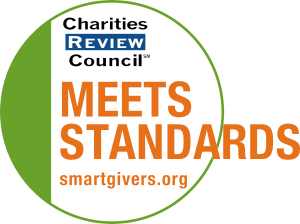 Mission Statement
We create permanent connections. We are committed to providing client-driven, family-centered services designed to achieve safety, permanency, and wellbeing for individuals, children, and families. We aspire to serve our clients in their community whenever safely possible.
Impact and Programs
Accomplishments
In 2019, Anu Family Service provided 587 caregivers with Parent Coaching services, 77 youth with treatment foster care services, 53 clients with Intensive Trauma Services, and 27 clients with Community Flexible Support Services. 100% of caregivers reported their children's behaviors and relationships improved after receiving Parent Coaching services; 91% of children remained in their caregiver's home when Parent Coaching Services ended. Additionally, 61% of foster youth discharged were reunited with their family or adopted, and 69% of youth who completed Intensive Trauma Services were discharged to permanency.
Current Goals
Anu's Strategic Workplan identifies four key goals which include: 1) Deliver high-quality, mission-focused services; 2) Advance the authentic culture of wellbeing at Anu; 3) Expand the mission-driven funding system that builds on the assets of Anu; 4) Advance the culture of diversity, equity, and inclusion at Anu.
Community or Constituency Served
Anu serves children, youth, and adults. We provide a full continuum of family-based services to connect children and youth to permanent, stable families including prevention services, out-of-home services, and permanence services.
Geographic Area Served
We serve individuals, children, and families who reside in Wisconsin and Minnesota.