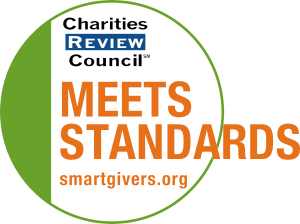 Mission Statement
The mission of African Families Development Network (AFDN) is to assist African immigrant families with economic, affordable housing for all, social and cultural development, education, health programs and services in order to ensure their self-sufficiency and overall well-being.
Impact and Programs
Accomplishments
1. AFDN tracked program participation and follow-up assistance needed and obtain information through AFDN staff and/or through community participants/programs we work with. 2. Staff recorded intake data relevant to each program. Example: number of participants, country of origin, home ownership upon program completion and follow-up requests. 3. AFDN tracked program interest generated from outreach activities and marketing efforts. 4. Staff increased outreach efforts leading to increased program participation by: a. Developing supportive marketing and collateral materials for distribution b. Creating a public relations and marketing plan c. Implementing the plans d. Making appropriate changes as needed each year to the plan 5. Staff ensured the website is up to date and accurately represents programmatic efforts and accomplishments.
Current Goals
Housing Counseling & Education: Through housing counseling, our organization aims to help families obtain, sustain and retain their homes by providing one-on-one education and workshops. We help families create manageable budgets, set realistic financial goals, improve credit scores, avoid delinquency on debt, avoid predatory lending practices, foreclosure and educate families about Fair Housing rights. Another way we achieve our goal is to promote strong communities through housing counseling and education for those most in need. We teach people skills through homebuyer education, financial workshops and personalized counseling so they can become their own best advocate. It's through these strategies that we truly create sustainable communities for all.
Community or Constituency Served
African Families Development Network's target population is the residents and/or potential residents of Hennepin County, Minnesota, with intentional emphasis on serving low and moderate income neighborhoods within the City of Minneapolis in the Cedar-Riverside neighborhood. These target neighborhoods are considered very low income.
Geographic Area Served
The state of Minnesota