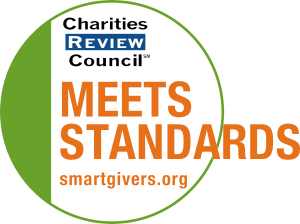 Mission Statement
Uniting Classrooms Through Education, Transforming Communities Through Learning Inspiring the Young Minds of our Future
Impact and Programs
Accomplishments
We expanded our youth program and K-12 staff preparation service and board advisors. We captured and published more video personal narratives and collaborated to create the first park playground in Minnesota with QR Codes for learning.
Current Goals
Create two board committees, one to secure support through fund raising and the other to expand our staff preparation into higher education in Minnesota.
Community or Constituency Served
K-16 students, professional educators (higher ed and K-12), proactive adults with minor children, business professionals and social media visitors.
Geographic Area Served
we average online 80,000 visits from 125 countries and territories every month